CenturyLink Creates Positive Impact in the Community
Posted On November 1, 2019
---
There is an old saying, "Investing time to help others is the only investment that never fails." I am proud to work at a company where people take that belief to heart. So much so that CenturyLink was recently honored with a Civic 50 Colorado Award by Points of Light in partnership with CSR Solutions of Colorado. Designed to recognize the 50 most community-minded companies in Colorado, the Civic 50 sets the standard for community engagement and highlights companies who have found ways to best use their time, talent and resources to improve the quality of life. Being named an honoree is about more than corporate donations. It's about US. We have created and support a corporate culture at CenturyLink that provides policies and practices to make an impact through our greatest corporate resources: engaged employees who take the time to make a difference where we live and work.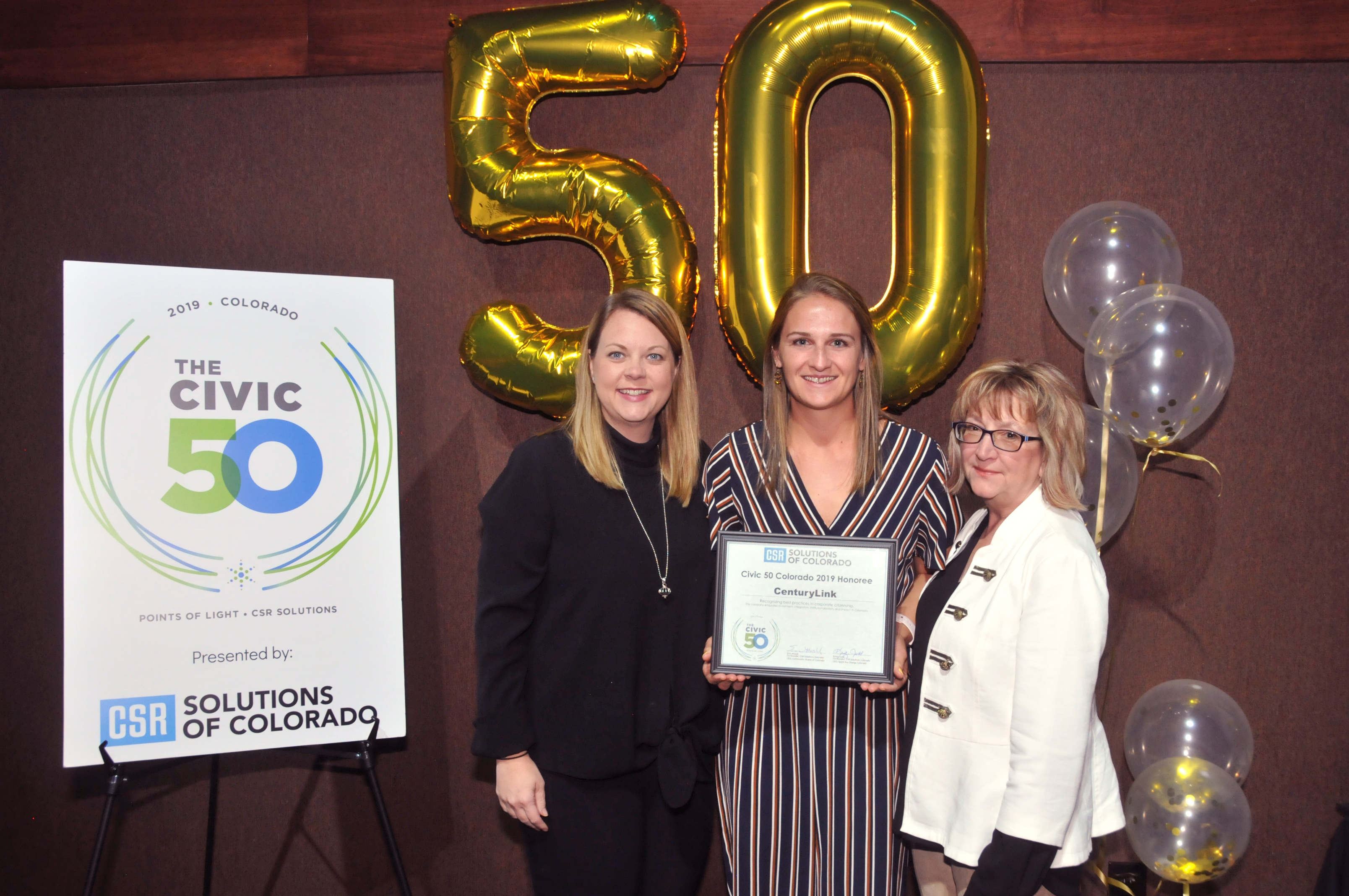 Serving on various nonprofit boards has provided me a keener insight into the varying needs of the nonprofit community. Of course, nonprofits need our financial contributions to sustain the programs that support our community. If you have the financial means, writing a check to your favorite charity is simple. You know the financial contribution will be put to good use, and it will serve the community where it's needed most. But community organizations also need our time. Time is perhaps our most precious resource and sometimes giving our time can serve a greater need, not only to our community, but also to us personally as individual volunteers.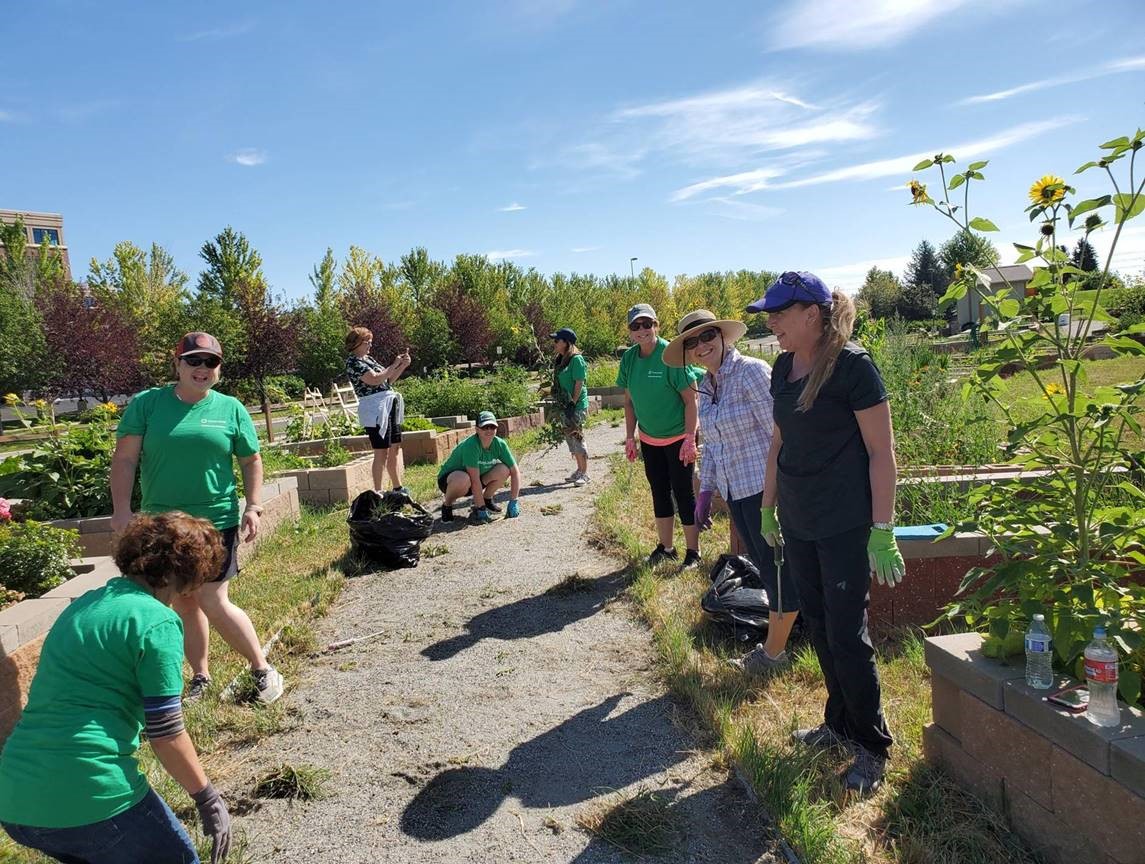 Imagine taking a day, an afternoon or even a few hours, to physically volunteer for a nonprofit that speaks to your heart. By volunteering, you can actually see where your financial contribution goes, and how the charity makes a difference. It becomes personal. It becomes meaningful. It can change your perceptions and it can change your view of the world. Yes, only a few hours of your time donated can have this kind of impact.
So, you want to volunteer but you have no idea where to start? The most impactful volunteer experience will be one where you support the mission of the organization with which you are volunteering—in the emotional sense as well as the financial sense. It's the emotional connection that will keep you coming back. I truly believe that with a little bit of effort, everyone can find the perfect volunteer experience to fuel their passion and desire to make a difference. If you are lucky enough to work for an organization that believes in community, giving back and supporting the passions of their employees as does CenturyLink, every dollar and hour is multiplied for extra good.
The vision of our CenturyLink Cares CSR program is to be recognized as a trusted community partner as we invest in and create long-term, positive impact in the communities we serve. We at CenturyLink are honored to receive this distinction for our Corporate Social Responsibility initiatives as we continue to strive to make our communities even better places to live and work.
If you're interested in learning more, read our Corporate Social Responsibility Report.
Read Report
---
Trending Now
You may also like