Streamline your move to the cloud
Posted On September 14, 2021
---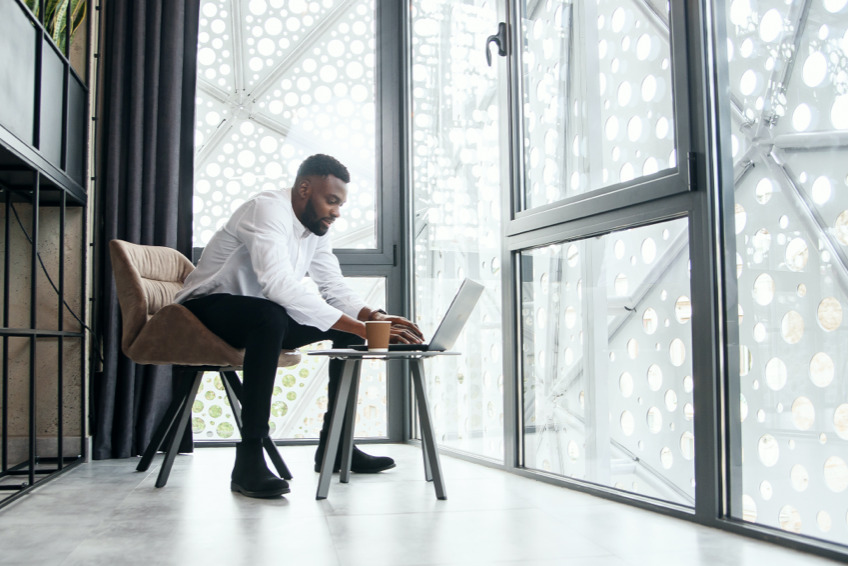 Companies are moving to the cloud for its easy maintenance, accessibility from anywhere and scalability. There are undeniable benefits, like enabling employees to work on projects together in real time from the office, the road or their homes. IT staff can more easily keep systems and data secure by applying a set of policies, procedures and controls to the cloud environment—and there is  little to no physical infrastructure for them to maintain.
But there can be challenges. How do you transition successfully to a cloud-first model from your existing network setup? Simply choosing the right cloud applications isn't enough without the bandwidth and structure to support their reliable performance. What's the best way to balance a corporate WAN and applications hosted in a company data center with the privacy of VPN connectivity?
A fast, flexible and secure way to move to the cloud
If your existing infrastructure is outdated and you want to move to the cloud quickly, now there's a better option for network optimization. Your company can get dedicated, high-performance public and private connectivity with Lumen® Hyper WAN®. This solution offers a custom mix of dedicated internet and secure MPLS IP VPN. It has VPN connectivity built in, making it easy to use either a VPN  or a public connection, or both, at each of your locations.
To help make your cloud transition seamless and highly productive, take advantage of the private connections to cloud providers in Hyper WAN and SLAs that cover network availability, packet delivery and latency, to boost performance and minimize IT issues.
When it comes to security, you can install one network and get two connection types:
Dedicated internet delivered through a private Ethernet circuit to ensure point-to-point connectivity and keep unauthorized users from accessing your network connection.
IP VPN to help provide the safe transfer of information across multiple sites. When you add managed network firewall protection, you can enable secure internet access directly within your private network.
The ordering, pricing and change processes for Hyper WAN are designed so that they won't slow you down.  You can get pricing information, design your connections location by location, then order Hyper WAN through an online portal and be up and running in about a week. To increase bandwidth speeds or add a new network feature, just make the change in the Hyper WAN portal as needed. That's it. No phone tag with support or sales reps, no waiting for price quotes or support cases to be opened. You can modify your speed and security settings on demand, with changes happening in near real time.
It's time to transition to the cloud with confidence: with Hybrid WAN flexibility, simple self-service account management and rapid deployment.
Find out how to streamline your move to the cloud without the usual reliability, security and IT complexity concerns at the Lumen Resource Hub.
This content is provided for informational purposes only and may require additional research and substantiation by the end user. In addition, the information is provided "as is" without any warranty or condition of any kind, either express or implied. Use of this information is at the end user's own risk. Lumen does not warrant that the information will meet the end user's requirements or that the implementation or usage of this information will result in the desired outcome of the end user. This document represents Lumen's products and offerings as of the date of issue. Services not available everywhere. Business customers only. Lumen may change or cancel products and services or substitute similar products and services at its sole discretion without notice. ©2021 Lumen Technologies. All Rights Reserved.
---
Trending Now
You may also like