---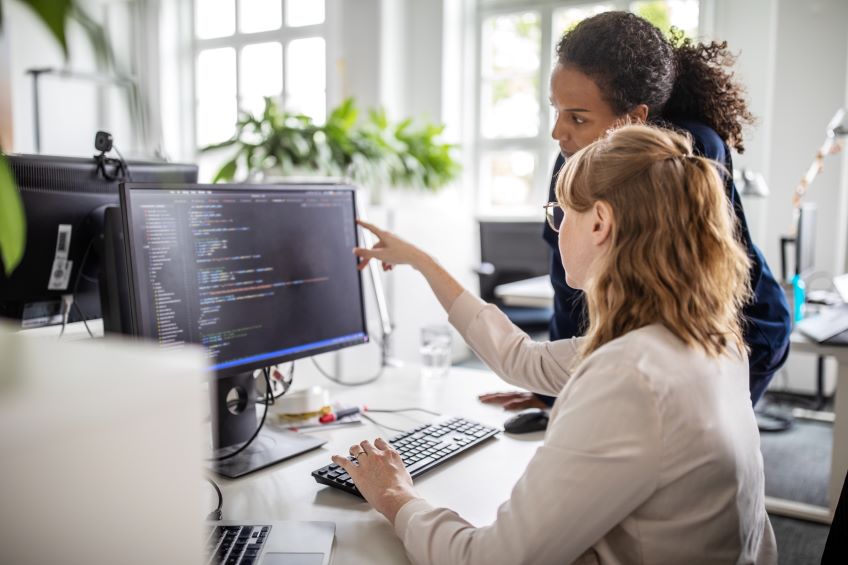 The increasing complexity of advanced computing, infrastructure and operational management can challenge the ability of centralized compute services to keep up with the latency, cost, data sovereignty and reliability demands of high-bandwidth apps.
Enter edge VMs.
Virtual machines (VMs) on the edge can help run and scale next-gen applications by combining software-defined compute, high-performance storage and secure networking. Read on to learn how they work, what they can do for your business and how to take advantage of the flexibility and performance potential of edge VMs.
Compute out of the box
A virtual machine is the virtualization of a computer system. No different than any other physical computer such as a laptop, smart phone or server, a VM has a processor, memory, storage and can connect to the internet if needed. But unlike tangible devices, VMs are software-defined computers that provide a substitute for a real machine.
VMs provide the functionality needed to execute an entire operating system or systems in an app window that behaves like a full, separate computer. A hypervisor uses native execution to share and manage hardware, allowing for multiple environments which are isolated from one another yet exist on the same physical machine.
Unlike hardware that uses a certain physical footprint for each machine, VMs exist in software with no real physical dimensions. The software is separate from the physical host computer, so users can run multiple OS instances on a single piece of hardware, saving your company time, management costs and the physical space. You can pack hundreds of VMs and containers in one box, a virtual world within a single machine.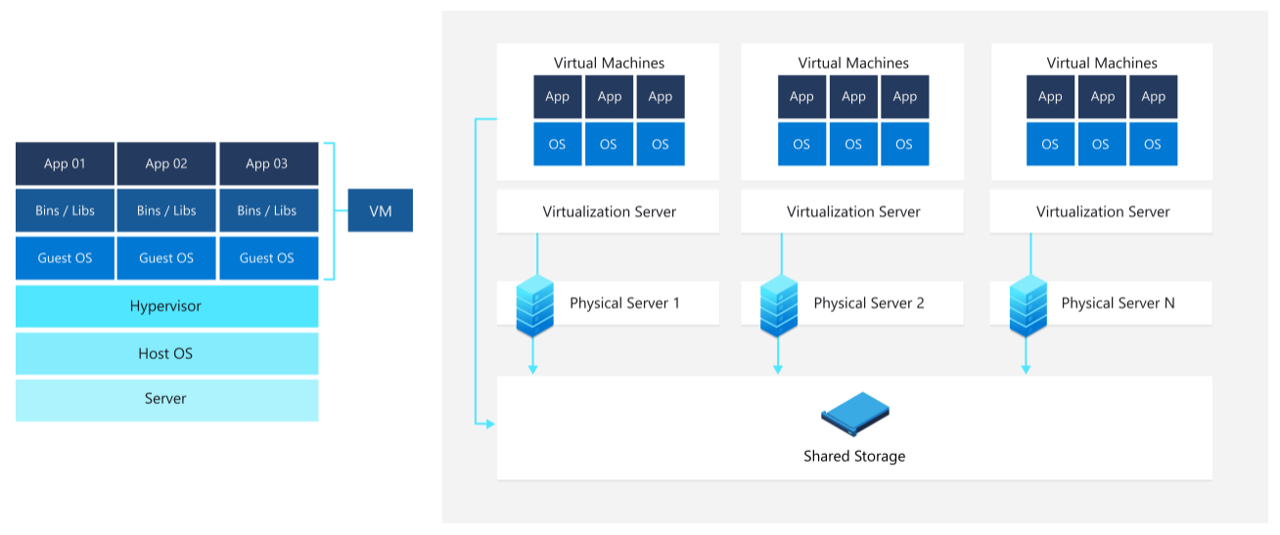 Figure 1: Reference diagram for virtual machine
VMs are most-commonly used when:
Applications are monolithic, large and static with stringent data persistence needs
A variety of operating systems and version releases need to be run and managed
Complete isolation from the host OS is required
It's like being on the edge…but not
Enterprises have widely turned to virtualization in the cloud as a superior way to host their business applications. Like the cloud, VMs deliver flexibility and secure scaling by hosting software. But to help meet the demand for ultra-low latency and high performance, edge VMs put the software close to digital interactions.
Through shared, multi-tenant servers in edge locations around the world, organizations can create VMs on demand for reading, writing, updating and deletion. Edge VMs offer computer processing closer to user and digital interactions, saving costs related to round-trip data transmissions to a central server that could be hundreds or even thousands of miles away.
They can enable the management of disparate IoT devices, sensors and systems for more sophisticated data processing and intelligence at the edge. And, while powering high-performance next-gen apps at scale, they can also help reduce bandwidth, equipment costs and latency, and maintain data sovereignty.
Edge VMs in the real world
Companies across industries can utilize VMs to increase efficiencies, performance and scalability. Edge VMs can be a solution for powering and managing business operations systems and data emanating from logistics centers, smart manufacturing, smart scanners, readers, transactions and inventory software. Select industry uses for edge VM solutions include:
eCommerce services with fluctuating traffic requiring high efficiency and scalability
VMs on edge cloud servers are perfect for these high-growth or seasonally dynamic computing scenarios. With fast deployment, autoscaling, all-utility billing and group management features, edge VMs can relieve the increased transit time and potential bottlenecks that often result from internet infrastructure. Additionally, edge VMs can help you manage costs with a pay-as-you-go model that can be scaled up and down in minutes.
Manufacturing, retail and industrial applications that rely heavily on IoT devices
Edge VMs can be truly valuable helping extend compute to all their network resources and locations to improve agility, speed, reliability and power a reduction in time to market.
Mobile gaming integrating advancements in IoT, virtual reality (VR) and augmented reality (AR)
Immersive VR and AR experiences require less than 20 millisecond latencies. Edge VMs can reduce latency for gaming providers and users to provide the performance they need to meet such demanding computing tasks.
The vast internet community is on pace to reach 41.6 billion connected IoT devices by 2025, according to IDC.1 And it will take a lot of computing power to reach all these devices. Analytics that occur in edge VMs can quickly provide critical information to IoT devices so that they can make snap decisions and enhance user experiences. But sophisticated data processing and intelligence requires flexible management of IoT devices, sensors and systems.
Your turn-key edge computing solution
Lumen® Edge VM is a turn-key solution that combines software-defined compute, storage and secure networking. It offers Lumen server hardware as-a-service hosted on the Lumen global fiber network that is designed to cover 95% of U.S. business demand in ≤5ms latency, benefiting customers with:
Improved performance and control to run applications and workloads on a unified platform
The ability to deploy VMs in minutes for high-performance compute on demand
60+ planned global edge locations that deliver ultra-low latency to the local market
Cost savings with pay-as-you-go flexibility
Enhanced security with data privacy and protection via the Lumen Platform
Vendor agnosticism supporting multiple OS, configuration, and storage options
Lumen Edge VM is a valuable and versatile offering within the broader suite of Lumen® Edge Computing Solutions that provides the infrastructure choices and services you need on a platform that enables and supports agile application development. Leverage our global fiber network, physical (Lumen® Edge Bare Metal) and virtual solutions at the edge (Lumen® Edge VM) and managed services (Lumen® Edge Private Cloud) to run and scale your next-gen applications at peak performance.
1IDC, Worldwide Global DataSphere IoT Device and Data Forecast, 2019-2023, June 2019.
This content is provided for informational purposes only and may require additional research and substantiation by the end user. In addition, the information is provided "as is" without any warranty or condition of any kind, either express or implied. Use of this information is at the end user's own risk. Lumen does not warrant that the information will meet the end user's requirements or that the implementation or usage of this information will result in the desired outcome of the end user. This document represents Lumen's products and offerings as of the date of issue. Services not available everywhere. Business customers only. Lumen may change or cancel products and services or substitute similar products and services at its sole discretion without notice. ©2022 Lumen Technologies. All Rights Reserved.
---
Trending Now
You may also like