Digitally Connecting People, Data & Applications – Through the Cloud: Announcing our Microsoft Azure Expert MSP Status
---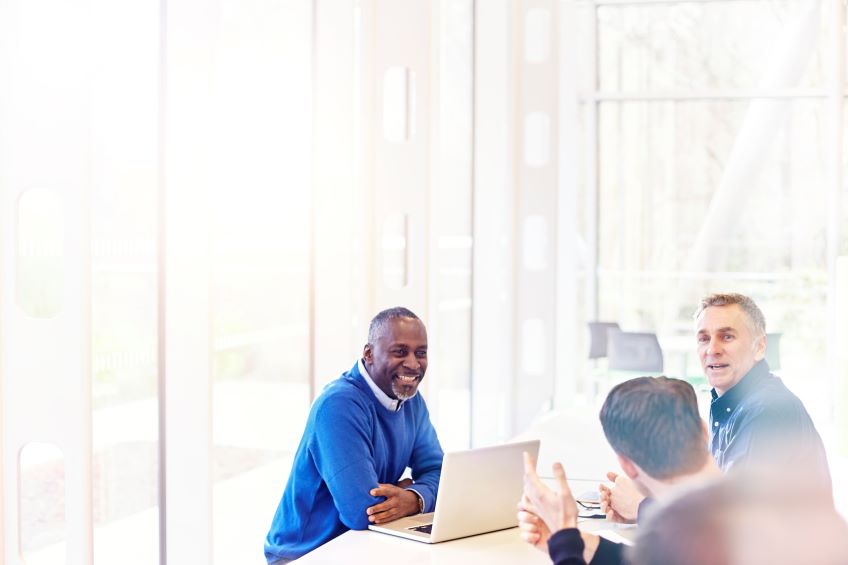 As part of our ongoing work over the last few years in our Managed & Professional Services organization, we are excited to announce that Lumen is now officially a member of the Azure Expert Managed Service Provider Program (Azure Expert MSP).
"This is a great cross-functional achievement that will further our progress in connecting people, data & applications – quickly, securely, & effortlessly."
Dave Capote, VP of Managed & Professional Services Product Management
So – what is the Azure Expert MSP Program?
Azure Expert MSPs are highly technical organizations with skillsets across DevOps/Sysops, architecting cloud solutions and technical professional consulting.
As part of the Microsoft Cloud Partner Program, the Azure Expert MSP program is designed to ensure that customers and Microsoft field personnel can connect with the most capable Azure managed services providers when meeting customer business needs.
Service Providers must meet a minimum set of nine pre-requisites to quality for application and must pass a rigorous third-party audit.
The Azure Expert MSP Program represents a distinguished group of providers which excel in delivering Microsoft Azure managed services at the highest caliber.
Attaining Expert Status
The full AEMSP audit is a two-day event that reviews an Azure partner's business landscape. There are six major audit control requirements reviewed:
Business Health and Azure Managed Service Focus
Microsoft Azure Services
Cloud Adoption Framework
Cloud Operations and Service Management
Cloud SLAs, Customer Satisfaction and Cost Optimization
Continual Improvement and Process Optimization
As a true testament to our company's culture, the delivery team for this achievement was made up of trusted individuals from many different organizations across the business. From Marketing and Sales to Operations and Human Resources, this team worked collaboratively, providing transparency to our Managed Services capabilities.
Driven by Customer Obsession
At Lumen, we have a culture of customer obsession. Having the Microsoft Azure Expert MSP logo next to our name validates that we are committed to being a trusted and reliable Managed & Professional Services provider, and we are passionate about innovating and going above and beyond to give our customers the best cloud and edge experience possible.
Learn more about how we serve our customers as a Managed Services Provider through our Managed & Professional Services capabilities, and our Hybrid Compute expertise.
---
Trending Now
You may also like