IDC and Lumen find the edge in retail banking
---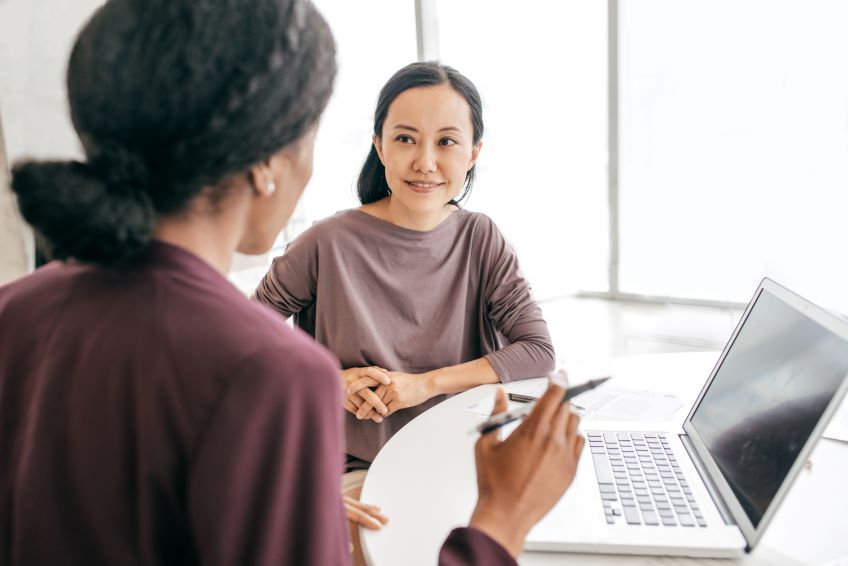 The financial sector is part of the foundation of the global economy and the retail bank branch has always been the most visible symbol of those foundations for most consumers. In a world where customers have a variety of ways to access the banking system, what's the role of those physical branches and how do banks optimize that role?
Lumen recently sponsored research with IDC to explore the present and future of the branch in a digitally transformed world. The report holds a lot of good news for the sector. The branch can still be a strategic asset in establishing an omnichannel customer experience. Even the digital-savvy, app-oriented millennial generation sees the branch as part of the relationship and Edge computing plays a key role to delivering on that promise.
Banking on the edge
IDC defines edge computing as "a distributed computing paradigm that includes the deployment of processing and storage resources outside of centralized datacenter and cloud infrastructure" close to where "data is generated and consumed." This close proximity to the branches themselves reduces latency and makes this architecture ideal for tailoring the customer experience in the branch. That might be through virtual tellers and kiosks. It might be a streamlined appointment process to reserve a place in line. It might be as simple as intelligent ways for the branch personnel to greet customers personally when they enter.
IDC also notes that reducing latency, improving application performance and making key data readily available to employees will improve their experience and branch performance as well. This can pay many dividends. These transformed branches will likely have fewer personnel, so managers will want to retain their best people rather than frustrate them with clumsy solutions. These branches will also be sites of business innovation and low latency applications will empower these experiments.
Security and compliance can also be enhanced with edge computing. Authentication for access can happen at the branch level rather than deeper into the network. With fewer – if any – network hops, points of cyber attacks are greatly reduced. By working with an edge compute provider, you can also alleviate obsolete in-branch equipment that is more vulnerable to those attacks.
Primary research on needs and issues
IDC surveyed bank customers as well as bank managers  to get both perspectives. For instance, while customers still want the branch convenience and full-service nature, the COVID-19 pandemic has made them more interested in contactless payments, kiosks and virtual teller interactions. The insights are just as compelling for bank managers as 40 percent of bankers plan edge deployments within the next 12 months. They not only want to provide those virtual services to their customers, managers are also interested in improving efficiencies and boosting security of transactions by moving workloads close to the customers. Because many banks – especially mid-sized or regional banks – operate many branches in the same city, edge computing allows them to aggregate all these services for the region without the latency or network costs that would come from relying solely on the cloud.
The report is chock full of survey data such as:
Top reasons customers aren't satisfied with the branch experience
Transactions customers like to carry out in the branch
Major benefits bank managers expect from edge computing
How banks plan to invest in edge computing
At Lumen, this edge compute capability is part of our platform – along with adaptive networking, connected security, and collaboration services and we are able to bring many of the benefits of the cloud to the edge in a tailored, connected fashion.
Banks will need the right partner to help architect the flow of data from the variety of endpoints in the bank – some owned by the bank and those that customers bring with them. Acquiring, Analyzing and Acting on data to optimize the experience and bank efficiency will require deployments of the Internet of Things (IoT) and artificial intelligence. Edge computing can aid all those new capabilities.
It's a new world of banking. Read the report to get up to date.
This content is provided for informational purposes only and may require additional research and substantiation by the end user. In addition, the information is provided "as is" without any warranty or condition of any kind, either express or implied. Use of this information is at the end user's own risk. Lumen does not warrant that the information will meet the end user's requirements or that the implementation or usage of this information will result in the desired outcome of the end user. This document represents Lumen's products and offerings as of the date of issue. Services not available everywhere. Business customers only. Lumen may change or cancel products and services or substitute similar products and services at its sole discretion without notice. ©2021 Lumen Technologies. All Rights Reserved.
---
Trending Now
You may also like