Network Access for the hybrid worker
---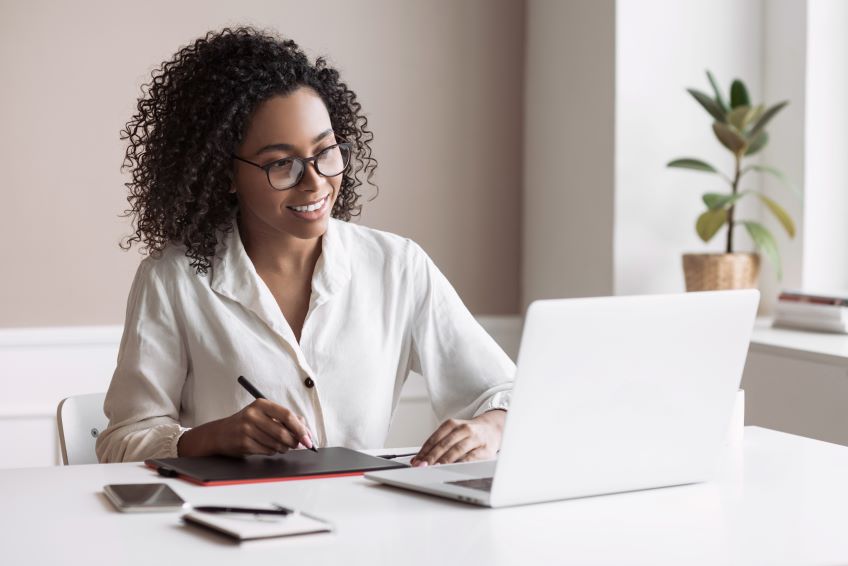 New ways for accessing corporate resources in a post-COVID world
Hybrid workers are those who spend a portion of their work time in the corporate office and a portion out, whether at home or on the road. We expect higher levels of mobility in general, even as people start returning to the office. For many, flexibility as to where we work will continue to be in force.
What can we do differently this time around in preparation for increasing mobility demands? We can get our networks straight. Thankfully, most IT have the answers. After all, they are the ones that have been supporting all the work at home users, their bandwidth problems, and the VPNs that have proved to be so crucial over the last 15 months.
For one, if you are still on a legacy VPN, where it's you who gets to decide if and when your corporate device is on the corporate VPN, and it's you who has to activate it and deactivate it multiple times per day based on what you are doing, then it's time for you to push your IT department for an upgrade that can improve your experience to an in-office experience whether you are in or out of the office.
Zero Trust is the new VPN for our new times. It's time that we accept that our office network is no more safe or secure than our home network, or even the wi-fi network out at the airport. In truth, if every network is a breeding ground for threat vectors capable of targeting me up and down my software stack, then I must be on the VPN at all times. Disabling it cannot be an option. Knowing that a VPN is even in play, resident on the laptop should not be an option.
Various vendors offer Zero Trust Network Access (ZTNA) in their network access product. You will find them among those with firewall offerings, with SD-WAN offerings, and those pushing SASE as a cloud-based service offering. Lumen works with the top-players with ZTNA plays. It even has its own offerings surrounded by management.
What does the new VPN for today and tomorrow look like?
It's always on. There is no option for going off-line for personal use that goes unobserved.
It's IT-controlled. If IT decides that split tunnel is too high of a risk, even under the best of network access conditions, then there is no split tunnel that can take flows out of IT's view.
It's identity based. The new network perimeter is the user herself, defined by the user's identity and the security access policies that the oversight entity sees fit to impose on her.
It's transparent to the end user. What security tunnels are used to connect to the Secure Access Service Edge of choice per application, URL, or host name is of no concern to the user.
It's cloud hosted, to match traffic flows that have moved from the old data center to the cloud.
It's highly integrated with Least Privilege Access policies, coupled with Unified Threat Detection and Mitigation that is characterized by next gen firewall technology. This provides for a unique North/South/East/West security perimeter imposed upon each unique user, that is adaptable and updateable with appropriate security measures applied according to current conditions.
It's operational. IT gets the data it needs to see where access deficiencies exist. IT has the tools to rate every Internet bandwidth provider for its complacency in poor end user application performance.
Look out for part 2 in a few days, where we take a closer look at this VPN for today and tomorrow and a few use cases to boot that will showcase how the technology of tomorrow can be of benefit today.
This content is provided for informational purposes only and may require additional research and substantiation by the end user. In addition, the information is provided "as is" without any warranty or condition of any kind, either express or implied. Use of this information is at the end user's own risk. Lumen does not warrant that the information will meet the end user's requirements or that the implementation or usage of this information will result in the desired outcome of the end user. This document represents Lumen's products and offerings as of the date of issue. Services not available everywhere. Business customers only. Lumen may change or cancel products and services or substitute similar products and services at its sole discretion without notice. ©2021 Lumen Technologies. All Rights Reserved.
---
Trending Now
You may also like