Organizations are Secure at the Edge
---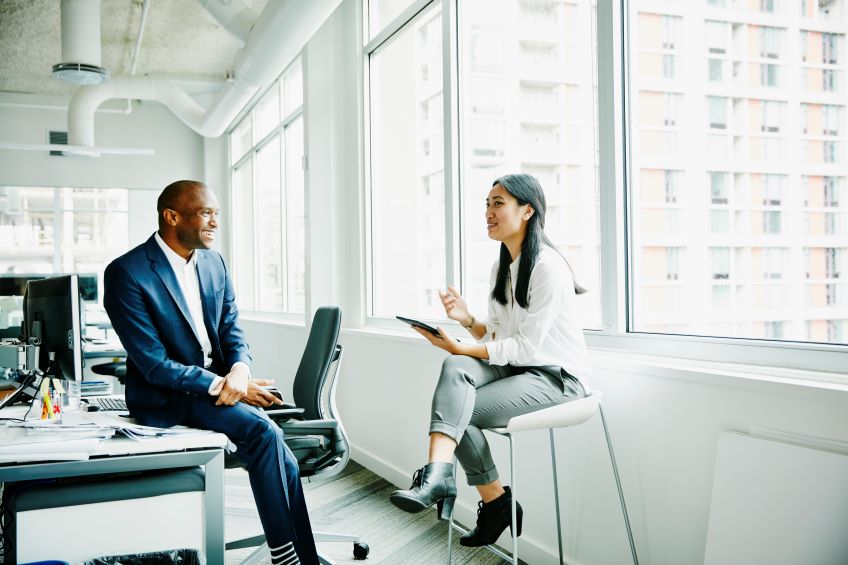 Organizations understand the need for securing data. As previous examples of data breaches have shown, cybersecurity is a risk that organizations need to take seriously. Fortunately, Lumen provides advance security with its solutions for both the cloud, and, more importantly, the edge.
To manage safety risks to data, systems, applications and assets, organizations need connected security solutions. Edge computing, for example, empowers IoT devices to acquire, analyze and act on data right where it is being generated, limiting exposure to cyber risks.
Specifically, using edge computing with connected security can help limit or contain the impact of events in a world where they have become a daily occurrence. Edge computing allows for the kind of proactive, ongoing, and reactive services that support specific security requirements and goals. By being on the edge, it can also act as an alert, giving organizations the visibility and control needed to monitor, block and report attempts to attack before aggressors reach the central network.
For example, data is becoming more personal (e.g., personal health, facial or voice recognition data, interactions in private locations) or confidential (e.g., critical internal data in a plant). Edge computing can address the growing regulatory requirements and privacy by processing, storing and/or discarding data all in one location. Additionally, edge computing can reduce the risk of personally identifiable identification (PII) data breaches and help ensure compliance with data sovereignty requirements.
However, there are some other steps to help protect organizations' data. Encryption, for one, is key in securing data in-flight. An increasing number of industry verticals require maximum network security when transmitting private information. The safest method for protecting information and guaranteeing data integrity is with physical layer, or wavelength, encryption.
Flexible managed security services can also detect and mitigate threats to help ensure business-as-usual for employees, partners, and customers. Threat detection can reach across network product lines through a single policy that drives both adaptive threat intelligence and adaptive network security.
Reducing security and compliance risks requires intuitive and intelligent data protection built-in to the network with continuous monitoring and immediate defenses, and the ability to control the location of the data at the edge. Lumen, for example, helps organizations achieve this with security solutions built into the network, data centers within regional proximity of data sources, and security experts to design your network and infrastructure according to unique requirements.
Edge computing can improve data security in an interconnected world. User proximity to data and compute through edge computing reduces latency and improves response times for security applications. Edge computing solutions deliver proactive, ongoing, and reactive services that make organizations safer from security threats and enhance end customer digital experiences.
Learn more about Lumen® Edge Compute Solutions and how it can support your businesses unique needs.
This content is provided for informational purposes only and may require additional research and substantiation by the end user. In addition, the information is provided "as is" without any warranty or condition of any kind, either express or implied. Use of this information is at the end user's own risk. Lumen does not warrant that the information will meet the end user's requirements or that the implementation or usage of this information will result in the desired outcome of the end user. This document represents Lumen's products and offerings as of the date of issue. Services not available everywhere. Business customers only. Lumen may change or cancel products and services or substitute similar products and services at its sole discretion without notice. ©2021 Lumen Technologies. All Rights Reserved. 
---
Trending Now
You may also like