Q3 2022 Lumen DDoS Quarterly Report
Posted On October 24, 2022
---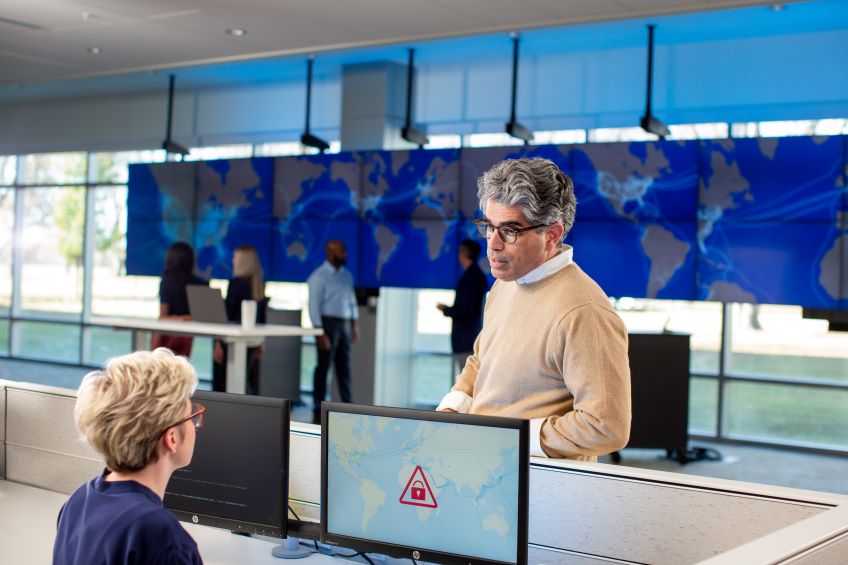 The only consistent thing about the threat landscape is its inconsistency. Security teams have their work cut out for them and it's not getting any easier. The news reports about the ongoing slew of cyberattacks are enough to keep anyone awake at night. The purpose of our Quarterly DDoS Reports is to provide you with an overview of the DDoS attacks we mitigate and put them into context for you. We seek to help you answer the essential question: "Why should I care?" Don't have time to read the full report? Here's what you need to know at a glance:
Attackers are exploiting vulnerabilities in essential services to amplify attacks up to 70 times.
Holidays are ideal for adversaries – they're looking to take advantage of potentially understaffed IT and security teams.
The trend in which actors deploy smaller and shorter attacks to evaluate organizations' defenses – known as "hit-and-run" style attacks – continues.
Numbers you need to know for Q3 2022:
DDoS attacks increase 21% quarter over quarter
Multi-vector attacks are again on the rise, accounting for 40% of attacks.
The largest attacks targeted the telecom, gaming and software and technology industries.
Read the full report:

Read the press release:

View the Q3 2022 DDoS Attack Trends Infographic:

---
Trending Now
You may also like