Lumen continues CDN expansion with new presence in New Zealand
---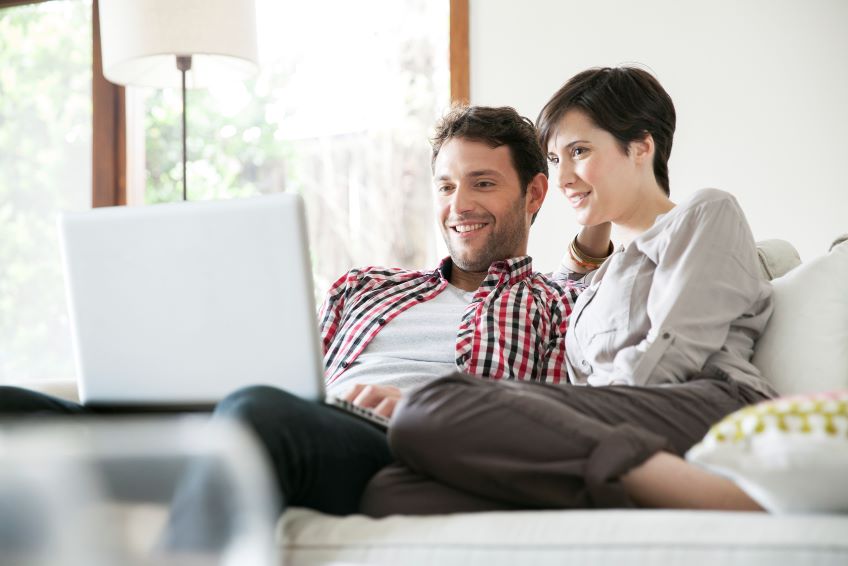 Enabling excellent end-user experiences around the world can be a challenge in regions such as Asia-Pacific, where varying infrastructure capability and geographical separation between some countries creates additional complexity. This is why Lumen has prioritized APAC as one of our most important growth regions as we expand our content delivery capabilities to better meet the growing needs of our customers and their end users.
After more than doubling our delivery capacity over the past two and a half years, Lumen's latest expansion efforts include a new point of presence (PoP) in New Zealand, joining other regional PoPs in countries such as Australia, Japan, Korea, Hong Kong, Singapore, Indonesia, and the Philippines. This new location further solidifies the Lumen CDN footprint in Oceania, enabling us to localize our content delivery and help enhance the performance for both international customers serving content in the region, as well as regional providers.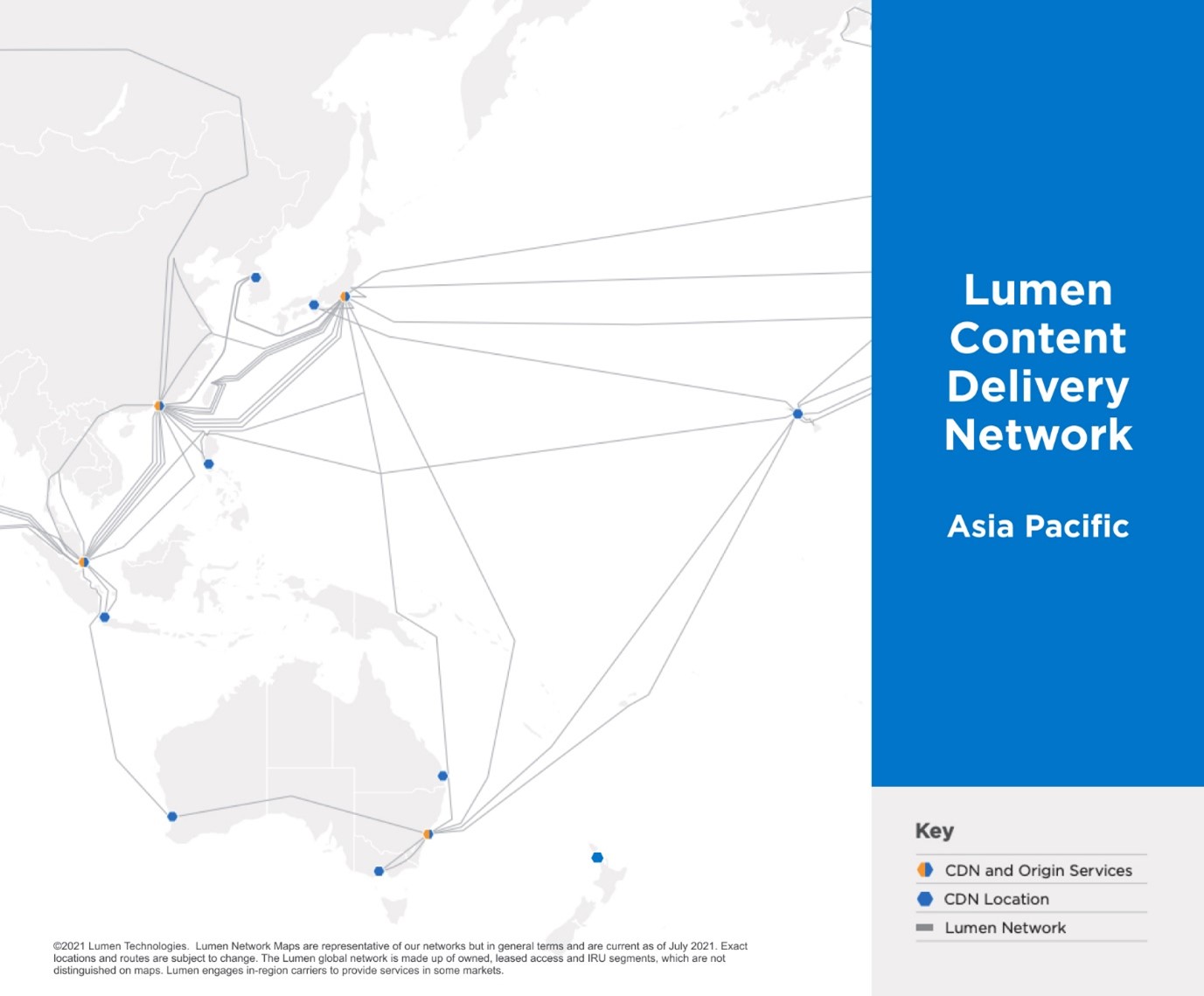 As part of the larger Edge Application Delivery offering, the Lumen CDN provides over 170 Tbps of global server capacity and more direct connections to autonomous systems than any other content delivery network in the world.[1] This newest server location has been set up in collaboration with Spark New Zealand, the largest telecommunications and digital services company in New Zealand, which is hosting the new Lumen CDN infrastructure within its datacenters – and will help ensure better end-user experiences for Spark customers consuming content delivered by Lumen.
This global footprint, combined with Lumen edge cloud solutions and software-defined delivery capabilities, helps provide customers across industries with secure, low latency, reliable delivery of videos, web applications, and digital downloads.
In addition to the expansive delivery capacity provided by the CDN servers and underlying fiberoptic backbone network, Lumen customers are able to further improve their customer experiences with edge computing solutions that provide low latency for critical functions, layer 7 security solutions such as WAF and bot management, and edge optimization services such as data storage, dynamic caching, and more.
These kinds of improvements will continue in the coming months as well, as Lumen is committed to anticipating our customers' needs with further server expansion in strategic locations, deployment of edge computing capabilities on CDN nodes around the globe, updated localization techniques, and throughput optimization in the TCP stack.
To learn more about how Lumen can help improve customer experiences in the media, gaming, and retail industries, as well as other digital businesses, reach out to content-delivery@lumen.com.
This content is provided for informational purposes only and may require additional research and substantiation by the end user. In addition, the information is provided "as is" without any warranty or condition of any kind, either express or implied. Use of this information is at the end user's own risk. Lumen does not warrant that the information will meet the end user's requirements or that the implementation or usage of this information will result in the desired outcome of the end user. All third-party company and product or service names referenced in this article are for identification purposes only and do not imply endorsement or affiliation with Lumen. This document represents Lumen products and offerings as of the date of issue.
---
Trending Now
You may also like