Lumen joins Ready. Set. Stream. panel discussion on direct-to-consumer streaming
Posted On August 31, 2021
---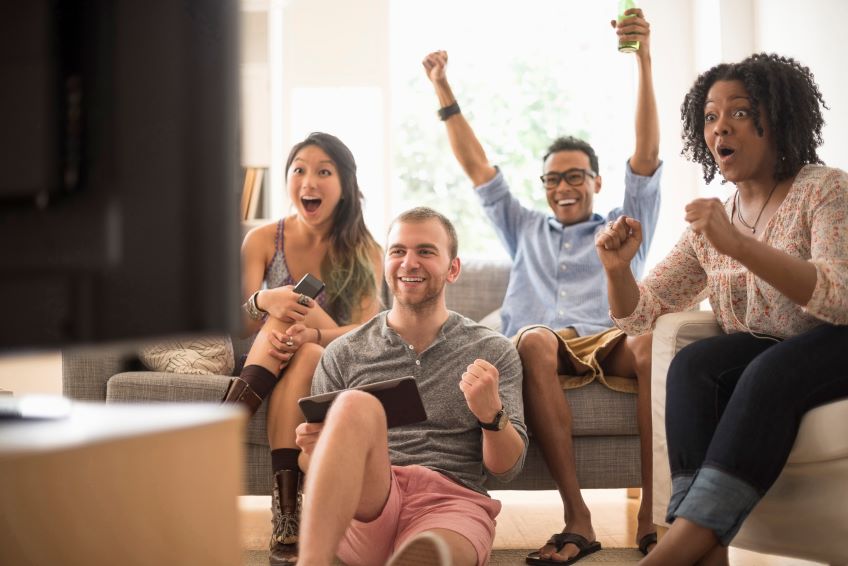 The importance of event-based content – the latest cliffhanger drama, for example – is on the rise. This presents new opportunities to increase audience share and apply new monetization models. But what do those opportunities look like, and what workflows are required to enable them in an ever-changing streaming landscape?
In this video Lumen Product Strategist Glenn Goldstein sits down with TVB, MediaKind and Peak Signal to discuss the direct-to-consumer streaming landscape, creating social viewing experiences and the technology developed to enable streaming for broadcasters.
This discussion aims to answer the following questions:
How is D2C streaming changing the landscape for broadcasters?
What are the scaling and monetization challenges faced by smaller channel originators and content owners that are looking to deliver streaming services around their events?
What are Lumen and MediaKind doing to enable streaming for broadcasters?
Speakers:
James McKeown – Group Content Director, B2B, Future
David Symons – Head of Sales, Broadcasters and Content Owners, EMEA, MediaKind
Glenn Goldstein – Product Strategist, Lumen Technologies
Julian Shutt – Partner, Peak Signal
To meet media businesses' diverse needs, Lumen brings a full suite of solutions spanning signal acquisition, encoding and enrichment, as well as direct-to-consumer delivery over our global CDN. With flexibility in mind, our lightweight and cloud-based solutions are designed to help broadcasters get to the OTT market quickly, with minimal hardware investment or changes to their workflows.
Learn more about our Media & Entertainment Solutions.
---
Trending Now
You may also like