Q2 2021 Lumen DDoS Quarterly Report
Posted On August 17, 2021
---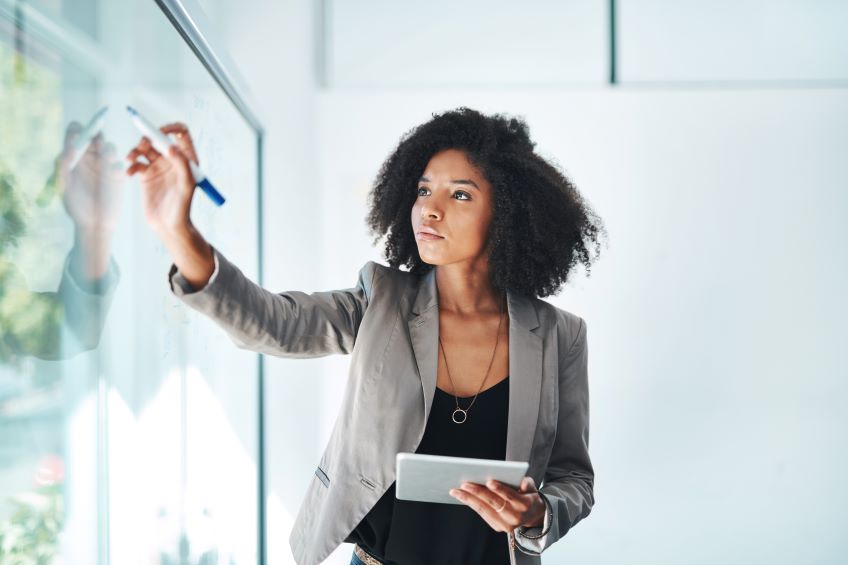 This quarter we have seen some notable cyberattacks that have captured the public's attention. With consumers more aware of large-scale attacks, organizations have been under immense pressure to avoid being the next headline. As businesses are working to secure a more remote and diverse ecosystem, their bad actor counterparts are not just looking to disrupt, they're trying to maximize the potential profits gained from an attack. Extortion has become a popular business model for criminal groups, and we've seen a growing reliance on ransom DDoS as an attack method. Additionally, as an increasing number of businesses rely solely on digital interactions to engage with customers, their customer experiences and revenue streams are becoming more vulnerable. These are just a few contributing factors why Lumen mitigated 14% more DDoS attacks this quarter, and why we initiated a large number of emergency DDoS turns ups, mostly due to RDDoS. In our Lumen Quarterly DDoS Report for Q2 2021, we examined intelligence from Black Lotus Labs® and data from the Lumen® DDoS Mitigation platform to develop our findings, which both reinforce and expand on these broader trends.
Read the full report.
Read the press release.
View the Q2 2021 DDoS Attack Trends Infographic.
---
Trending Now
You may also like