---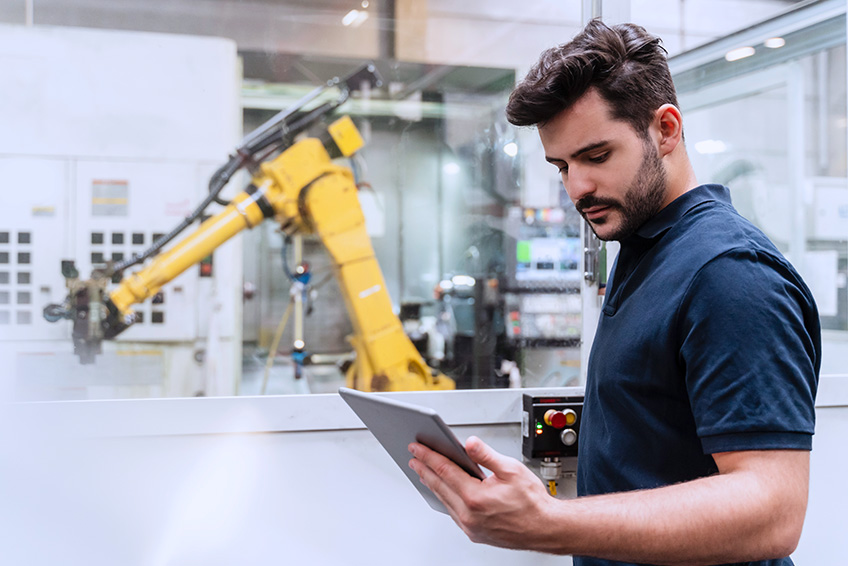 The edge gateway is a crucial part of edge computing. To bring together various communication technologies, it extends cloud capabilities to your local edge devices. It's like having your own mini-cloud, with efficiency, security, low latency and local autonomy.
Take it all to the edge
Enterprises of all types are generating more operational data than ever before, coming from devices everywhere—from a sales rep's phone to a sensor on the factory floor. Once upon a time, companies processed, analyzed and stored data in the cloud or their corporate data center. But the sheer volume of data from IoT and other devices calls for a new approach, which is where edge compute comes in.
Many organizations are moving their applications to the public cloud and taking applications that require low latency to the metro edge, often with network functions virtualization (NFV) to streamline and simplify their IT and virtualize key functions that might otherwise require a separate box.
But many are finding there's still a need to host certain applications on-premises. In fact, 28% of global IT decision-makers say they plan to keep on-premises computing as an integral part of their business.1
So much data. So much innovation. So easily managed.
With vast amounts of data generated every day, businesses needed a way to filter the relevant from the irrelevant before sending it off for processing. That's where the edge gateway comes in—sometimes called the IoT or Industrial Internet of Things (IIoT) edge gateway.
An edge gateway processes data from edge devices, sending back relevant data, providing network translation between networks using different protocols and ultimately reducing bandwidth needs. The "gateway" name certainly fits, since it connects sensors and nodes at one end, provides one or multiple local functions, and extends bidirectional communications to the cloud . Interestingly, edge devices often serve as gateways.
With an edge gateway, all your network hardware from router to firewall can be housed in a single small appliance through software. By compiling so many functions onto one device, network IT execs can realize up to 20% in added value through network function virtualization.2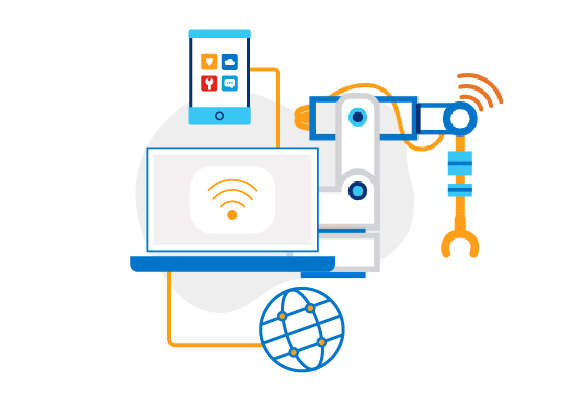 Edge gateway use cases
The edge gateway is designed to boost business agility, minimize technology investment risks, and reduce total cost of ownership—in a number of scenarios:
Stepwise approach for migration to SD-WAN
WAN equipment technology refresh/upgrade
Best in breed modular, multi-vendor implementations
Public cloud with SD-WAN deployed as virtual service
App server/compute-as-a-service at customer premises (e.g., point of sale [POS], supply chain, CRM & IoT)
Why Lumen® Edge Gateway
Lumen Edge Gateway is a virtualization platform for your premises enabling on-demand experiences for virtualized network, security and IT functions. It's offered as-a-service in flexible management models so you can help reduce hardware costs and optimize your network and IT personnel time by simplifying your premises infrastructure footprint.
Lumen Edge Gateway lets you:
Boost your business agility by enabling you to deploy and operate network, security and IT workloads faster
Minimize your technology investment risks by moving to a multi-service, vendor agnostic, software-driven platform
Reduce your total cost of ownership by simplifying hardware and supporting more services with less maintenance
Get an on-premises platform—connected to your edge cloud and public cloud locations—to easily move applications across environments
Lumen Edge Gateway handles high-capacity devices, so you can deploy multiple services without worry. You can customize and manage Edge Gateway through the self-service online portal and integrate with Lumen® Edge Orchestrator , all so you can adapt to your ongoing business demands with ease and flexibility.
1451 Research, Trend Report: Edge Compute Imperative, 2021.
2Ovum, Real Improvements, Real-Life Gains: Enterprises Realize The Benefits Of Adaptive Networking, 2022.
---
Trending Now
You may also like