Q1 2022 Lumen DDoS Quarterly Report
---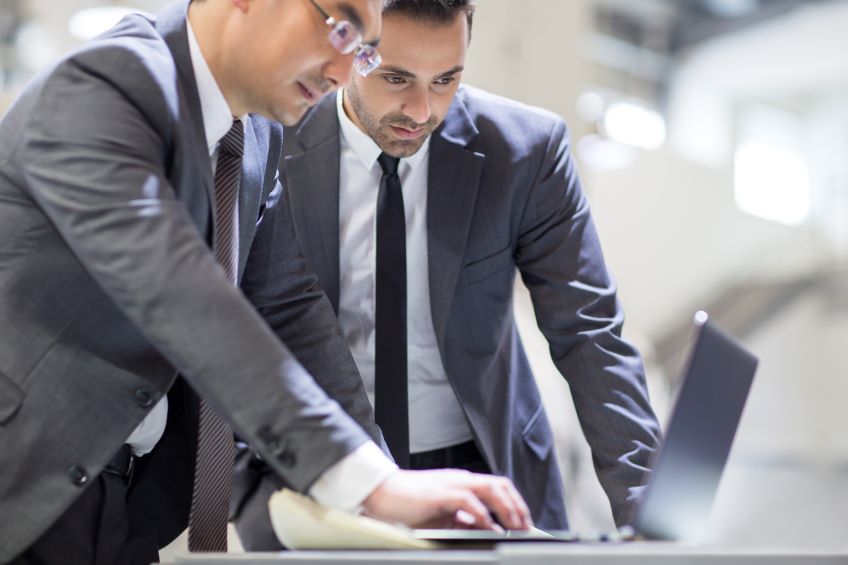 We hope that you have had a great start to your 2022. The start of a new year is always exciting and brimming with possibilities: you have new budgets, new plans, new strategies, etc. The same can be true of bad actors. As cybercriminals operate more like legitimate organizations, they are going through the same things we all are, thinking about what ambitious projects they want to take on this year, where they are going to reinvest their revenue from 2021, and how they can expand their footprint. As you are thinking about what you need to accomplish this year, it is important to have the latest security trends at your fingertips to help determine areas of focus.
In our Lumen Quarterly DDoS report for Q1 2022 you will learn about:
DDoS activity targeting Ukraine and what you can do to protect your organization
Attack size, length and frequency
DDoS attack vectors
Targeted industries
For this report we examined data from the Lumen® DDoS Mitigation platform to develop our findings, which both reinforced and expanded on broader trends.
Read the full report.

Read the press release

View the Q1 2022 DDOS Attack Trends Infographic

---
Trending Now
You may also like